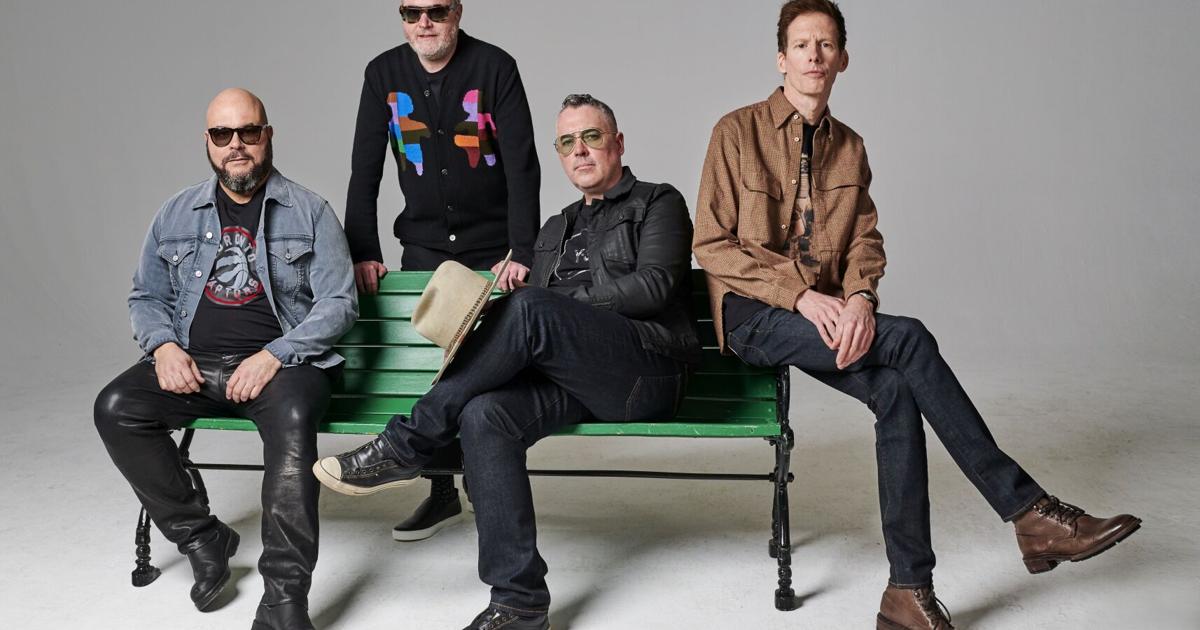 SOUTH BEND – The Morris Performing Arts Center has announced that the headliner of Morris 100 Fest will be Barenaked Ladies. The concert will close "Best. Week. Ever". and Morris 100 Fest on October 1.
Over 33 years, Barenaked Ladies have sold 15 million records worldwide and built an arsenal of hits such as "If I Had $1,000,000", "One Week", "Pinch Me" and "The Big Bang Theory Theme".
In addition to the headliner on Saturday, the free two-day Morris 100 Fest will not only celebrate 100 years of the Morris Performing Arts Center being a staple in our community, but the completion of interior renovations in the first phase of the Morris 100 Fundraising campaign project.
The celebrations will host an entire block filled with two stages featuring a lineup of local and regional artists, a Ferris wheel, games and activities, food trucks, street performers, fireworks and more.
Free outdoor entertainment includes performances by: The Why Store, Blammo, Smash Kings, The 1985, Lalo Cura and Morris partners Southold Dance Theater and South Bend Symphony Orchestra
Barenaked Ladies will perform at 7:30 p.m. on October 1. The Bergamot will open the first concert back in the theater following the exciting completion of the Phase 1 renovations.
Tickets go on sale to the public at 10 a.m. this Friday. To purchase tickets for Barenaked Ladies, visit www.morriscenter.org. To find out more about the festival, visit www.morris100.org.