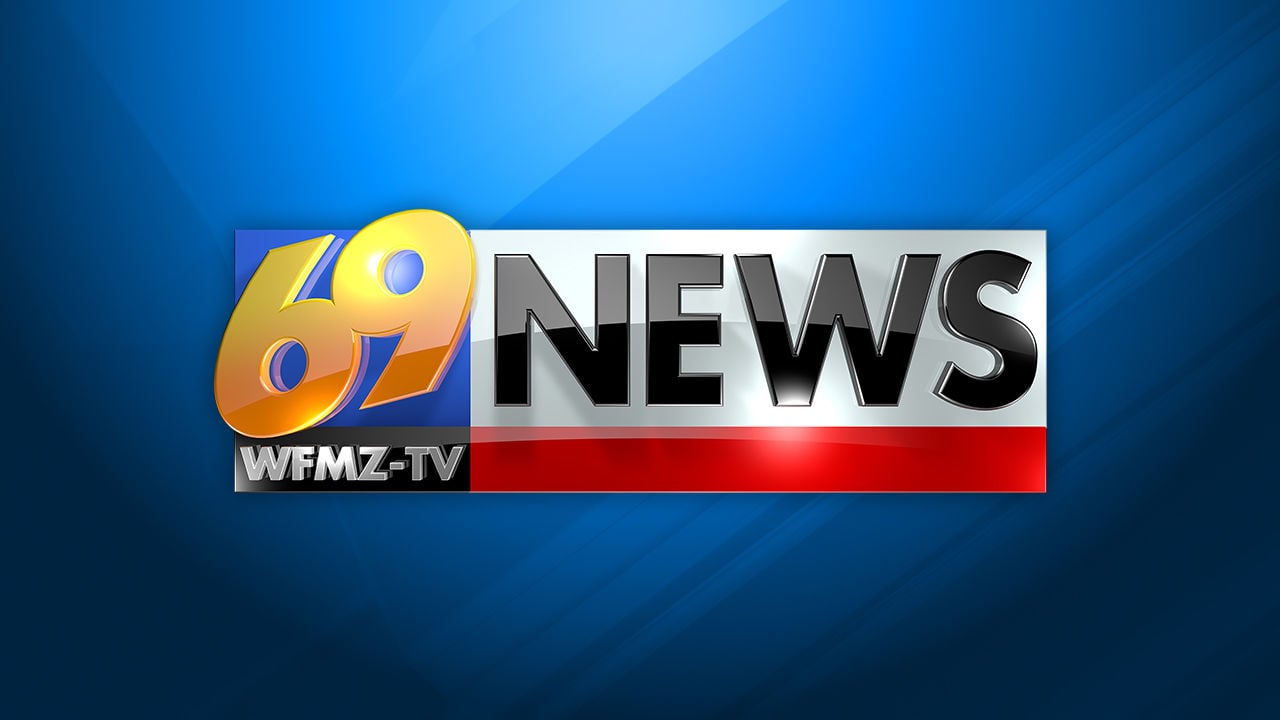 IJAMSVILLE, Maryland., October 8, 2021 / PRNewswire-PRWeb / – CrossRoads Freedom Center is hosting its annual fall fundraiser, Journey to Freedom: Stories of a New Life. The event will take place at the CrossRoads Freedom Center (4730 Ijamsville Rd.) 23 October 2021 from 12:30 p.m. to 4:30 p.m. There will be games, food and live music, but the most discussed aspect of the event is the guest speaker.
Former MLB player Darryl Strawberry will talk about his past struggles with drug addiction, how he finally overcame them, and the impact he is now having on others through his experience. Strawberry played for the New York Mets throughout the 1980s and was inducted into the New York Mets Hall of Fame in 2010. Having dealt with alcoholism and drug addiction throughout his career in MLB, Strawberry changed her life to guide others toward mental and spiritual health. . Strawberry is now pastor in new York and uses her life and her struggle to help others with addictions.
CrossRoads Freedom Center will host Strawberry at this year's fundraiser on 23 october. Strawberry's message will impact those in attendance, while funds raised will impact the community by helping men find freedom in their center. As a center focused on the well-being of our local community and helping its members overcome addiction and find a new way of life, this fundraiser is our way of ensuring that our mission reaches and impacts more. men struggling with addiction. Registration for Journey to Freedom is now open on our website, https://www.crossroadsfreedomcenter.org/journey-to-freedom. Everyone is invited and we hope you will join us on 23 october for a moment of encouragement, fellowship and community support!
CrossRoads Freedom Center is focused on helping individuals on their path to recovery from a variety of addictions. We are here to support, educate and grow the men entrusted to us to overcome the shame of their past and regain the freedom of their future. In our program, recovery is just the beginning.
Media contact
Joe tarasuk, CrossRoads Freedom Center, 301-798-2621, [email protected]
SOURCE CrossRoads Freedom Center