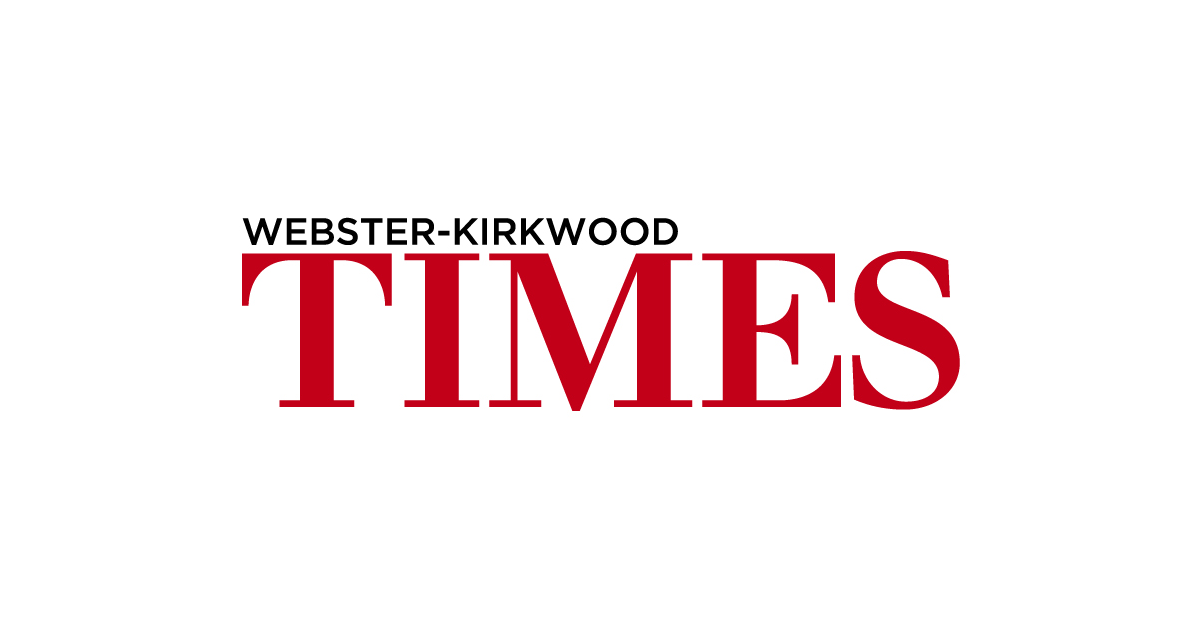 Celebrate the start of the holiday season at the Greater St. Louis Holiday Arts Expo, a two-day indoor arts festival celebrating visual artists, music and the performing arts.
This year, the event will be held at the Kirkwood Performing Arts Center, 210 E. Monroe Ave., on Saturday, Nov. 27, 10 a.m. to 8 p.m., and Sunday, Nov. 28, from 10 a.m. to 5 p.m.
The Greater St. Louis Holiday Arts Expo is a festive celebration of all the artistic and cultural resources the region has to offer, raising awareness of the diversity and vitality of the St. Louis arts scene. Held the weekend after Thanksgiving, this event is a perfect day out for families celebrating the holiday weekend together.
Enjoy the visual artist booths featuring a variety of ceramics, fiber arts, glass, painting, drawing and photography from local artists. Listen to live music and performances from groups such as STL String Collective, STL Christmas Carols and Blaque Berry Puppets; and enjoy the arts and crafts activities presented by the Chamber of the Arts and the Creative Experience of the St. Louis Public Library.
The Greater St. Louis Holiday Arts Expo will also offer several kid-friendly activities, such as take-out arts and crafts stations and fun live shows.
Admission is $ 5 per person. To register in advance or find out more about what's on offer, visit https://stlouisartschamberofcommerce.org/Expo-2021.