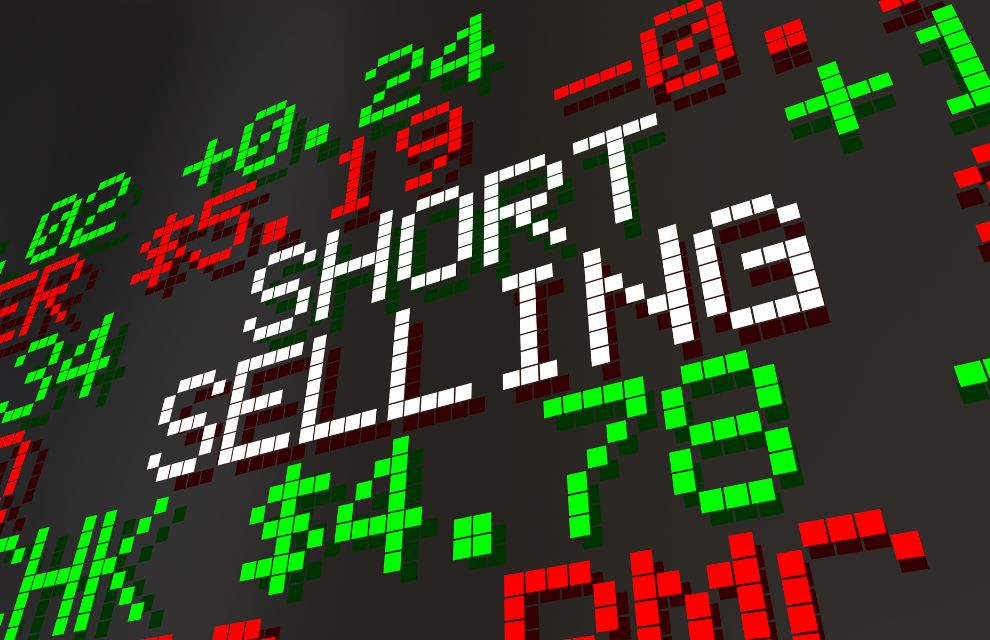 Taiwanese financial authorities on Friday tightened restrictions on short selling, following similar action in the Taiwanese market taken on October 3.
Under new rules enforced by the Financial Supervisory Commission of Taiwan (FSC), restrictions will apply to short sales of an equity security if its stock price has fallen 3.5% or more from its closing price for the previous trading session.
Under these circumstances, investors will be prohibited from using the previous closing price, or a lower price, to short sell the stock by borrowing securities, according to a statement released by the FSC via the Central News Agency (CNA). from Taiwan.
However, securities firms and futures traders will be exempt from these restrictions if they conduct short selling activities for hedging purposes, according to the FSC.
The FSC's Securities and Futures Bureau reported that stock prices of 105 stocks on the main board of the Taiwan Stock Exchange and 47 stocks traded on the OTC market fell 3.5% or more on Friday, October 21.
As a result, these stocks were covered by the new short-selling rules when Taiwanese markets reopened this morning.